Skin Picking Support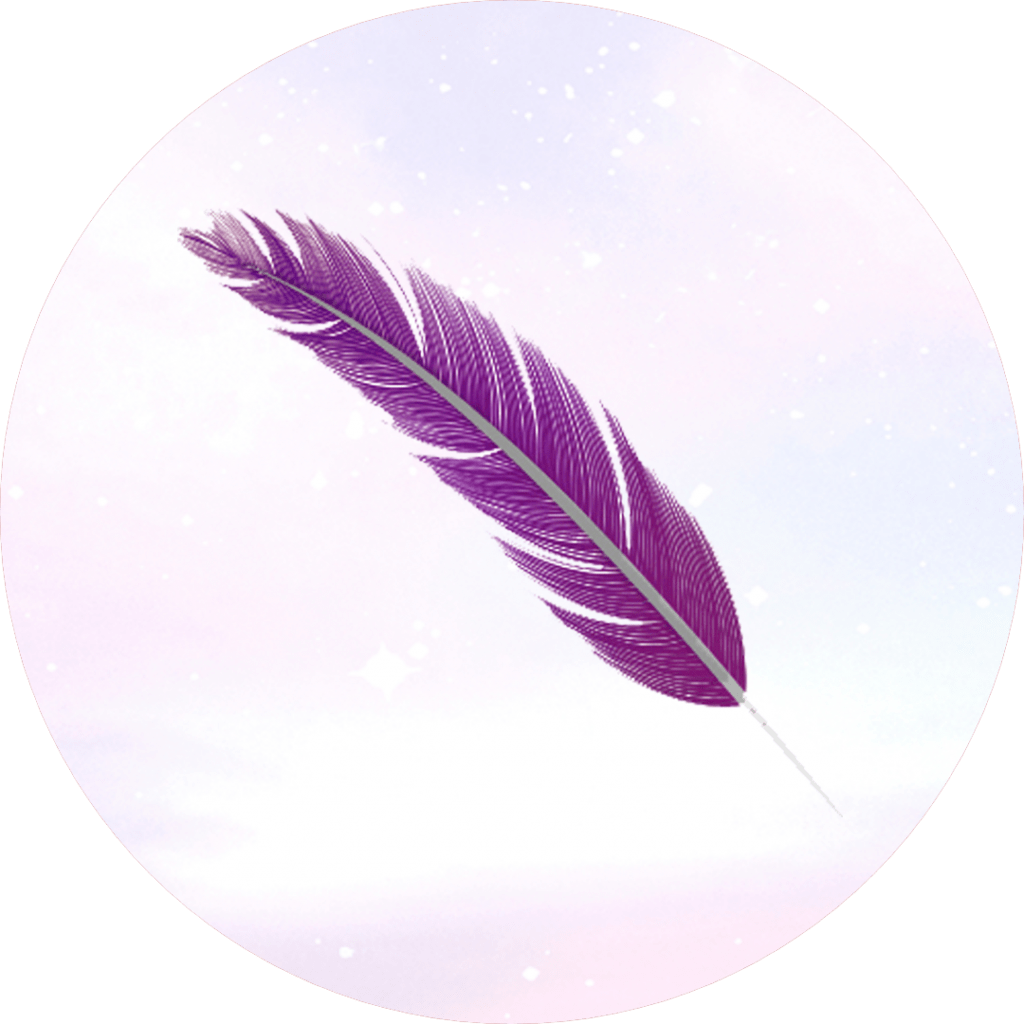 is an online community for people with excoriation disorder that provides resources to educate and spread awareness for Body-Focused Repetitive Behaviors (BFRBs) while offering insight into Angela Hartlin's recovery.
BFRB Awareness Week is October 1st – 7th
Learn how you can volunteer with Skin Picking Support and take part in our BFRB Awareness Week activities!
Other ways you can get involved is by joining our Facebook group, following us on Instagram, and subscribing here
For quick access to important resources, check out our new linktree page!