Most professionals in the field of psychology may have expertise compassion, and an enriching educational background, but lack the skills to treat BFRBs.
Historically, many graduate institutes do not teach prospective practitioners about these conditions which creates a "trial-and-error" approach for treatment once they are out in the field, with patients being harmed by insufficient practices.
This causes a practitioner to rely on cookie-cutter approaches for treatment with minimal results due to how resistant to treatment BFRBs are. Clients can lose trust in the mental health system and become disheartened in finding effective treatment. Like with any disorder with an inexperienced, ill-trained, and misinformed therapist who uses outdated or ineffective approaches to treatment, ineffective practices can cause additional damage to a client.
Why TLC's Professional Training Institute?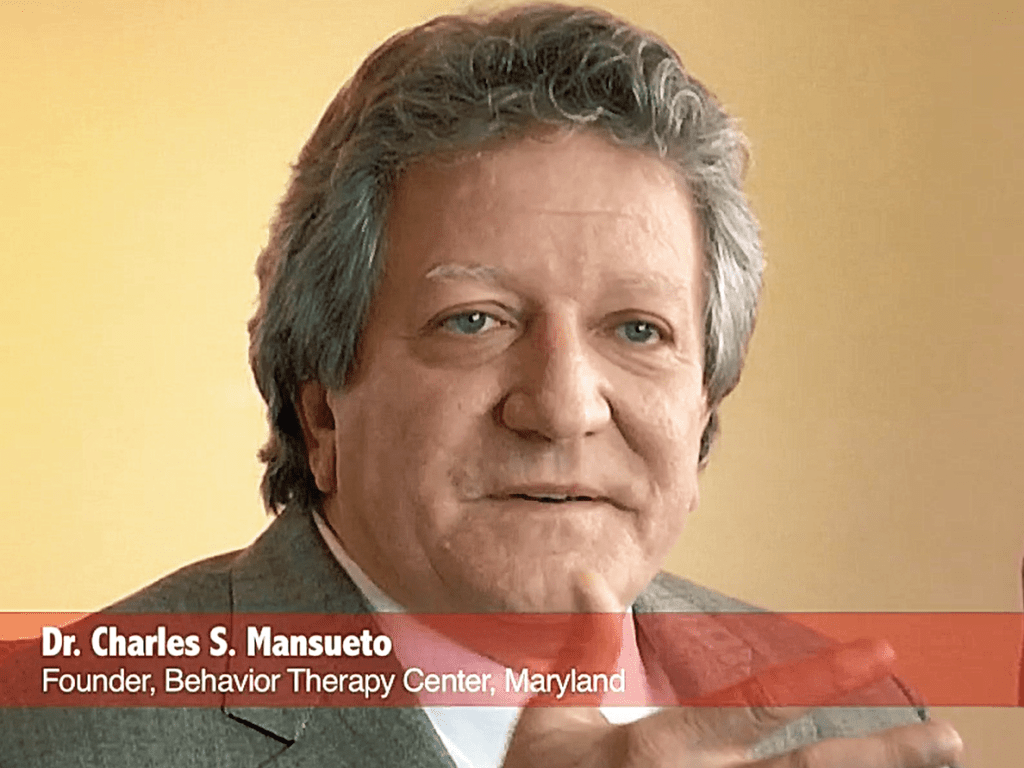 With over 25 years of clinical experience, Dr. Charles Mansueto devised an effective approach: The ComB Model, which includes the SCAMP Intervention. While this practice may have originally been designed to treat trichotillomania due to a lack of clinical representation before the release of the Diagnostic Statistics Manual for Mental Health Professionals (DSM-5), it has since been approved for excoriation disorder. This method incorporates conventional treatments in a multi-dimensional approach that focuses on the whole person, covering each angle of the person's life that the disorder affects at once.
How Do I Get Training?
Practitioners across the globe are getting trained through TLC's Professional Training Institute by attending a two-day seminar or through the most cost-effective, and timely solution by purchasing the 16-hour DVD training package created by these top professionals. After taking test, you qualify for being listed in TLC's online referral directory of trained professionals which helps sufferers know where to go to be in a non-judgmental environment while learning the tools to manage their BFRB. Supplemental training with a supervisor is available after completing the virtual or in-person professional training program.
If you are on your way to becoming a mental health provider, you may use this training program to gain up to 13 Continuing Education credits. If you are a Canadian provider, you will also be listed on the Canadian BFRB Support Network's website upon completion of this course.
Where Can I Learn More?
The TLC Foundation for BFRBs will answer your questions and direct you in the right path to make certain you are informed about how to get involved professionally with the BFRB community, assist you in furthering your knowledge about BFRBs, and tell you about current research initiatives.
For more information about excoriation disorder, trichotillomania, and other BFRBs, please visit the professional section on TLC's website to gain access to pamphlets, pdf files, references to studies, and published articles that these professionals have dedicated their lives to learning about for those of us with a BFRB. Check out the virtual DVD training program and become one of many providers who BFRB clients can trust as a reliable source for treatment.
---
For quick access to important resources, please visit our linktree page.
Follow Skin Picking Support on Instagram and join us on Facebook.