Before I had the chance to appear on The Doctors and receive twelve weeks of therapy for my skin picking, I heard about varied levels of success those with trichotillomania had using the dietary supplement, N-Acetylcysteine (NAC). At the time, Dr. Jon E. Grant had only completed a trichotillomania trial because excoriation disorder was not a diagnosable condition before the DSM-5 was released in 2013.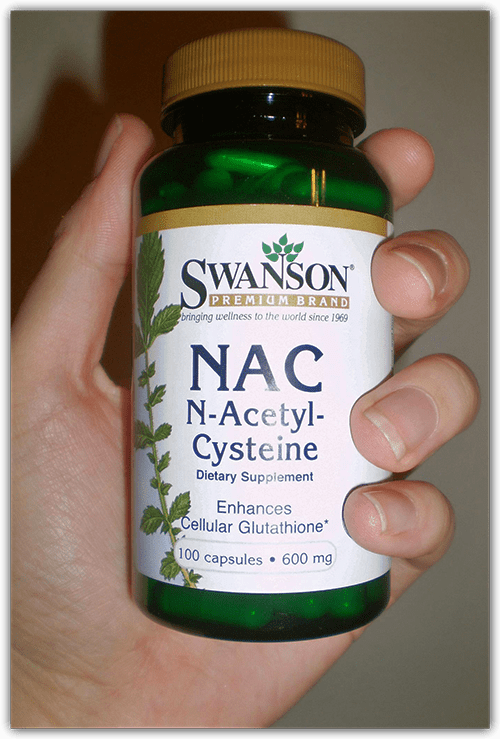 NAC & Trichotillomania
With 50 participants (45 female, 5 males) involved, the conclusion of this 2009 double-blind, placebo-controlled study was that 56% exhibited improvements whereas the placebo trial showed only 16% improvement in twelve weeks.
N-acetylcysteine, an amino acid, seems to restore the extracellular glutamate concentration in the nucleus accumbens and, therefore, offers promise in the reduction of compulsive behavior.
Excoriation Disorder Experiment
In learning about the dosages used in Dr. Grant's study, I began administering NAC supplements on December 7th, 2011, and documented my findings on Facebook. I was not under the instruction or monitoring of healthcare professionals for this self-guided experiment, and do not recommend anyone undergoing this route without checking with their doctor or pharmacist.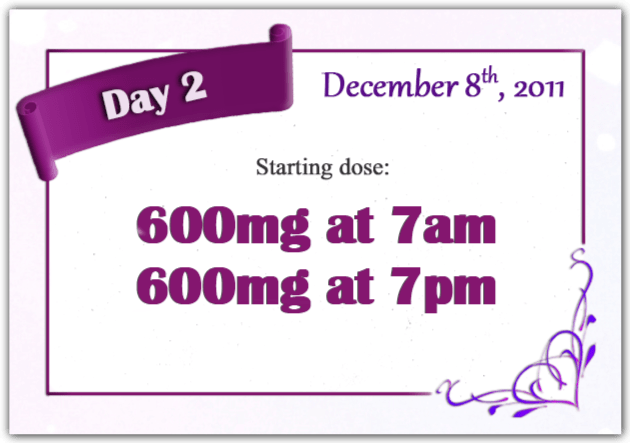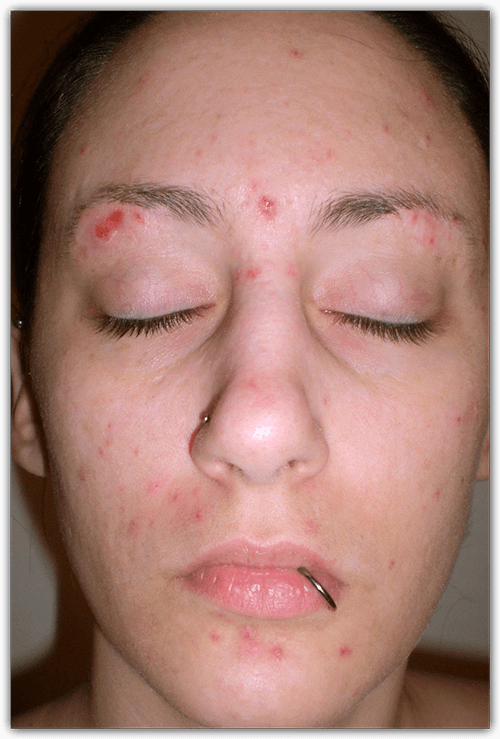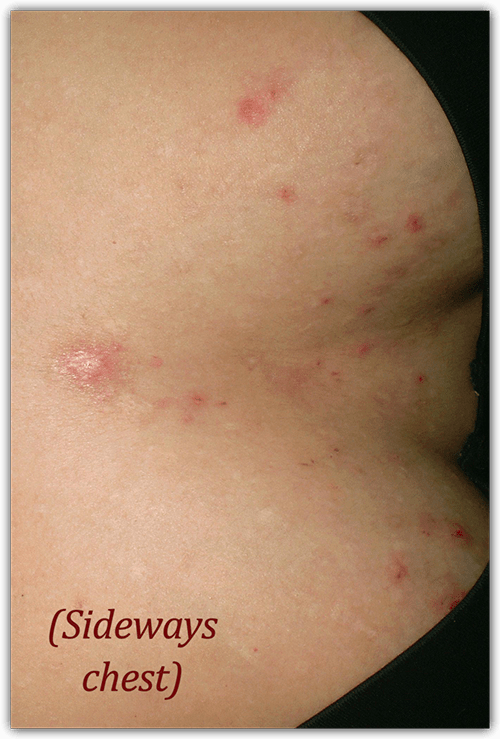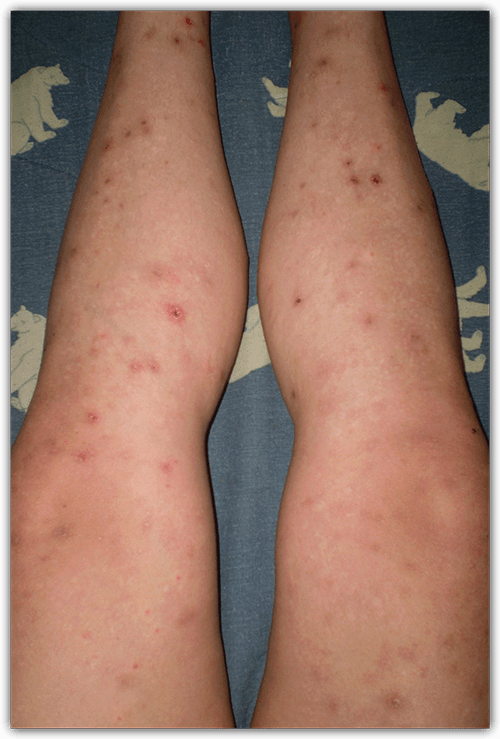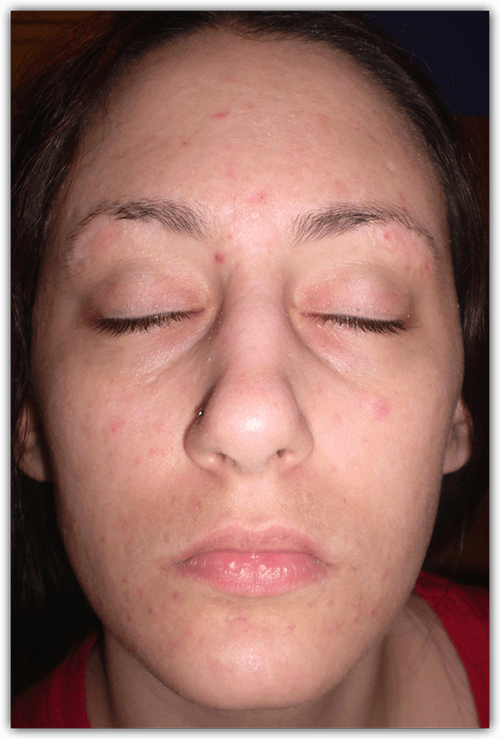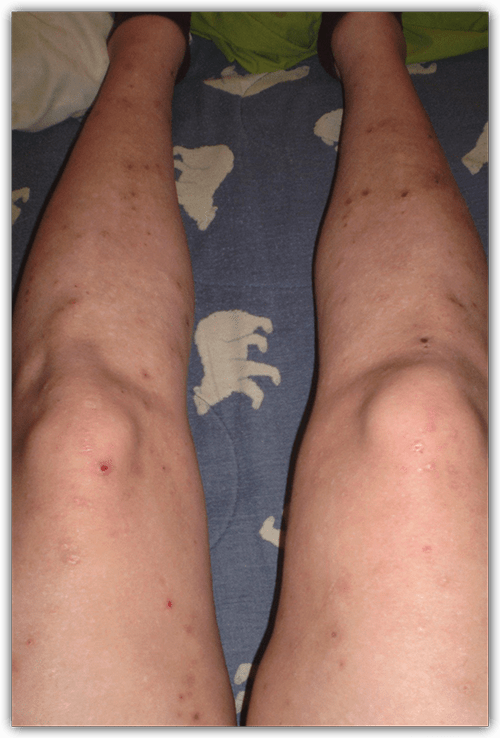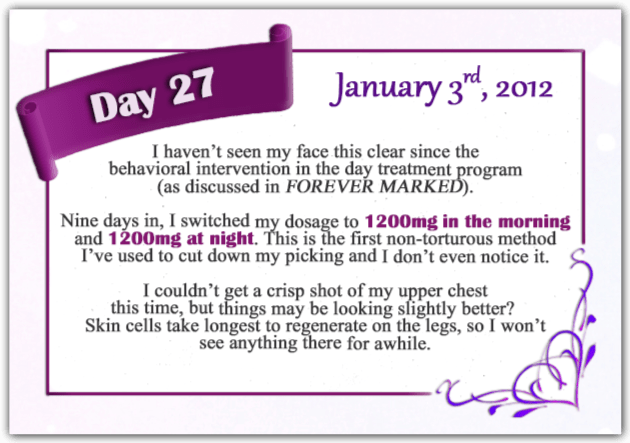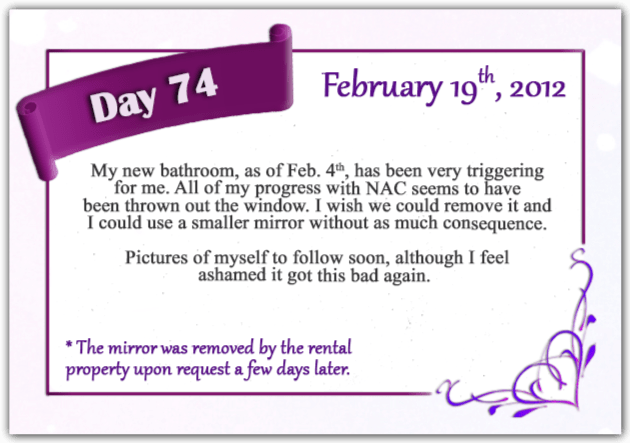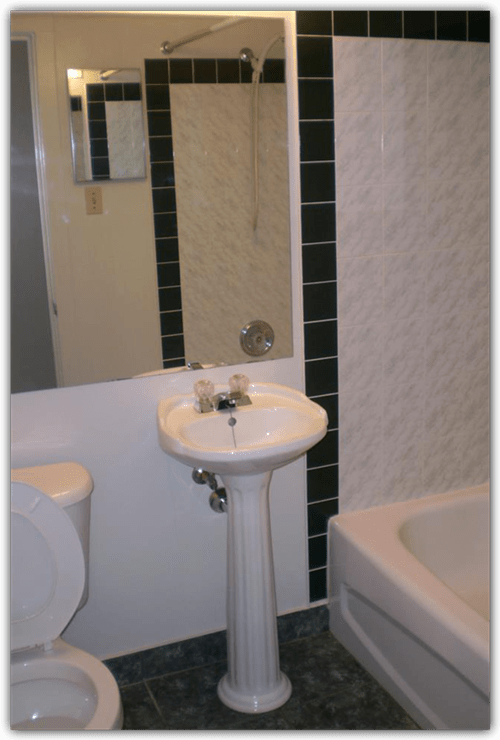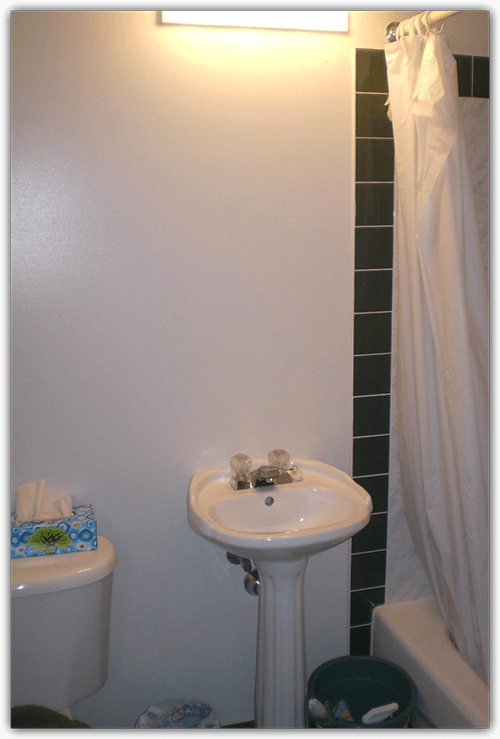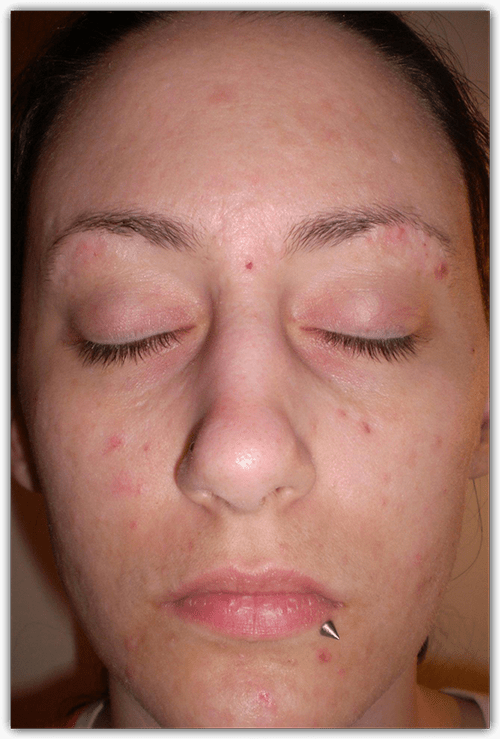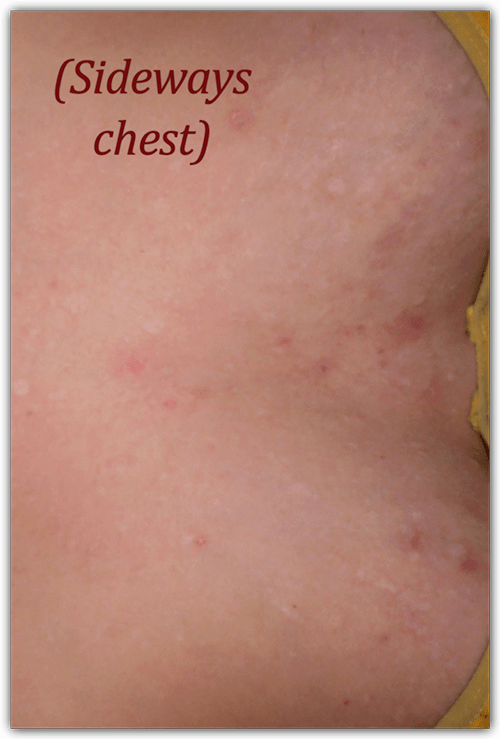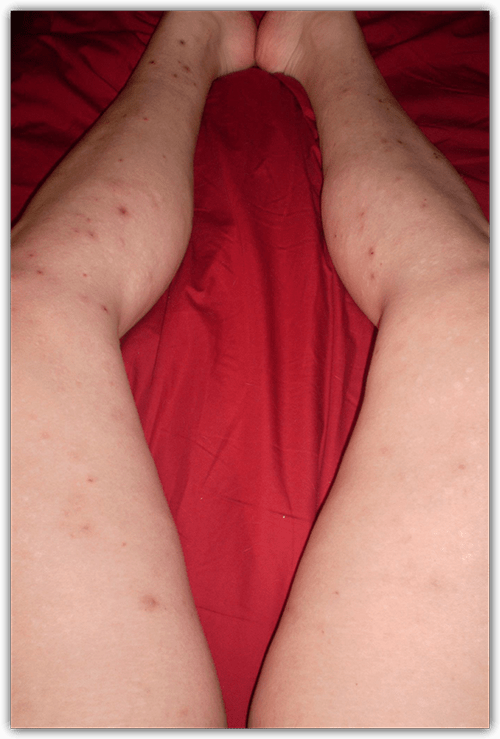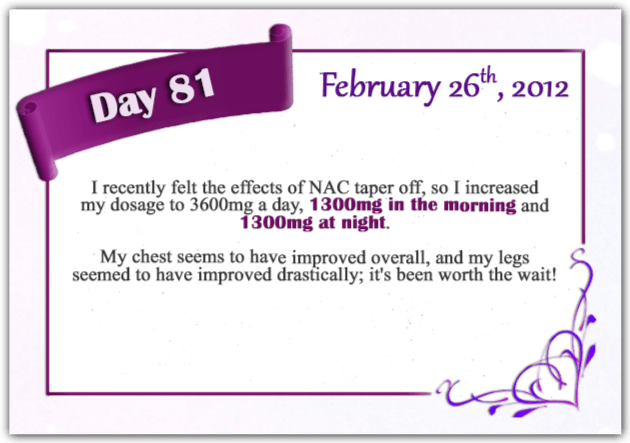 Results
While I experienced short-term success taking high doses of NAC twice a day, it never translated into a long-term solution. I continued taking NAC for approximately ten months, coming off it for awhile to reset my tolerance, then continuing.
Overall, the gains were not substantial enough for me to take NAC again. After acquiring a kidney stone months later, I learned that it was likely due to not supplementing my Vitamin C intake while taking NAC.
Further BFRB Research
Since my experiment, there have only been a few more studies looking at the efficacy of NAC in excoriation disorder and other pathological grooming behaviors.
N-Acetylcysteine in the Treatment of Excoriation Disorder: A Randomized Clinical Trial, 2016
Jon E Grant, Samuel R Chamberlain, Sarah A Redden, Eric W Leppink, Brian L Odlaug, Suck Won Kim
In 2016, the results of a Randomized Clinical Trial by Dr. Grant using NAC for excoriation disorder showed more potential in treating Body-Focused Repetitive Behaviors (BFRBs). Of 66 participants with skin picking disorder (59 women, 7 men), 35 were randomly selected to take NAC while the remaining 31 took a placebo. By the end of the twelve week trial, 47% of those taking NAC saw significant improvement in their condition, while only 19% taking the placebo reported improvement.
N-acetylcysteine treatment resulted in significant reductions in skin-picking symptoms and was well tolerated. The glutamate system may prove a beneficial target in treating SPD and other compulsive behaviors.
A Review of N-Acetylcysteine in the Treatment of Grooming Disorders, 2019
Tara L Braun MD, Viraat Patel MD, Logan C DeBord BA, Theodore Rosen MD
A trial of NAC may be a viable option for pathologic grooming disorders, especially in patients who have failed prior psychologic or pharmacologic treatment.
This 2019 study analyses fifteen articles; ten case reports, one case series, and four randomized controlled trials in the use of NAC for excoriation disorder, trichotillomania, and onychophagia (nail biting). It concludes that the findings are promising, but more research is needed.
N-Acetylcysteine Provides Limited Efficacy as Treatment Option for Skin Picking in Prader–Willi Syndrome, 2021
Jelte Wieting, Maximilian Deest, Stefan Bleich, Helge Frieling, Christian Eberlein
A German study released in 2021 looks at the efficacy of NAC in those with Prader–Willi Syndrome (PWS) who pick their skin, particularly those with solitary rectal picking. Out of the 35 participants in this twelve-week study, all showed symptomatic improvement and 71% experienced a complete remission. However, more individuals in this trial reported adverse side effects (such as gastrointestinal issues) than in other studies.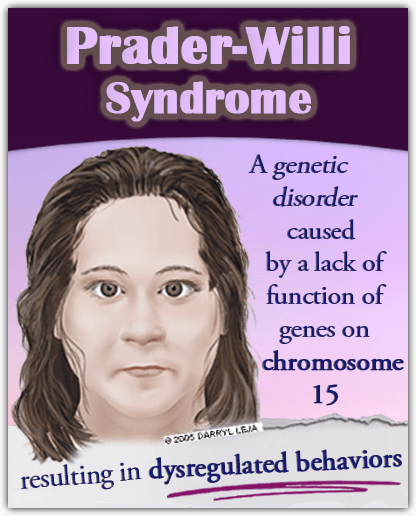 Evidence for N-Acetylcysteine Efficacy for Skin Picking Disorder: A Retrospective Cohort Study, 2021
AS Hwang, EH Campbell, JC Sartori-Valinotti
A study consisting of 26 individuals with excoriation disorder was published in the Journal of the American Academy of Dermatology in 2021. All participants were given NAC and 61.5% (13 people) showed improvement on physical exam. However, 53.6% discontinued the 3-month trial before it was finished, with 40% attributing their withdrawal from the study to be from a reported lack of results.
Conclusion
As other studies have concluded, more research is needed before evaluating the efficacy of NAC for skin picking and other BFRBs. Future studies need to include more participants, exceed 12 weeks in duration, and follow up with long-term results. While NAC shows promise in reducing urges in just over half of those who took part in these studies, other treatments such as Cognitive-Behavioral Therapy (CBT) have been proven to be more effective in skin picking reduction than any known pharmacological or oral solution to date.
This article should NOT be used as a guide. Vitamin C supplements are recommended when taking high doses of NAC to prevent kidney stones. If you are interested in taking NAC for your BFRB, please consult your primary care physician, mental health provider, or pharmacist.
---