Skin Picking Support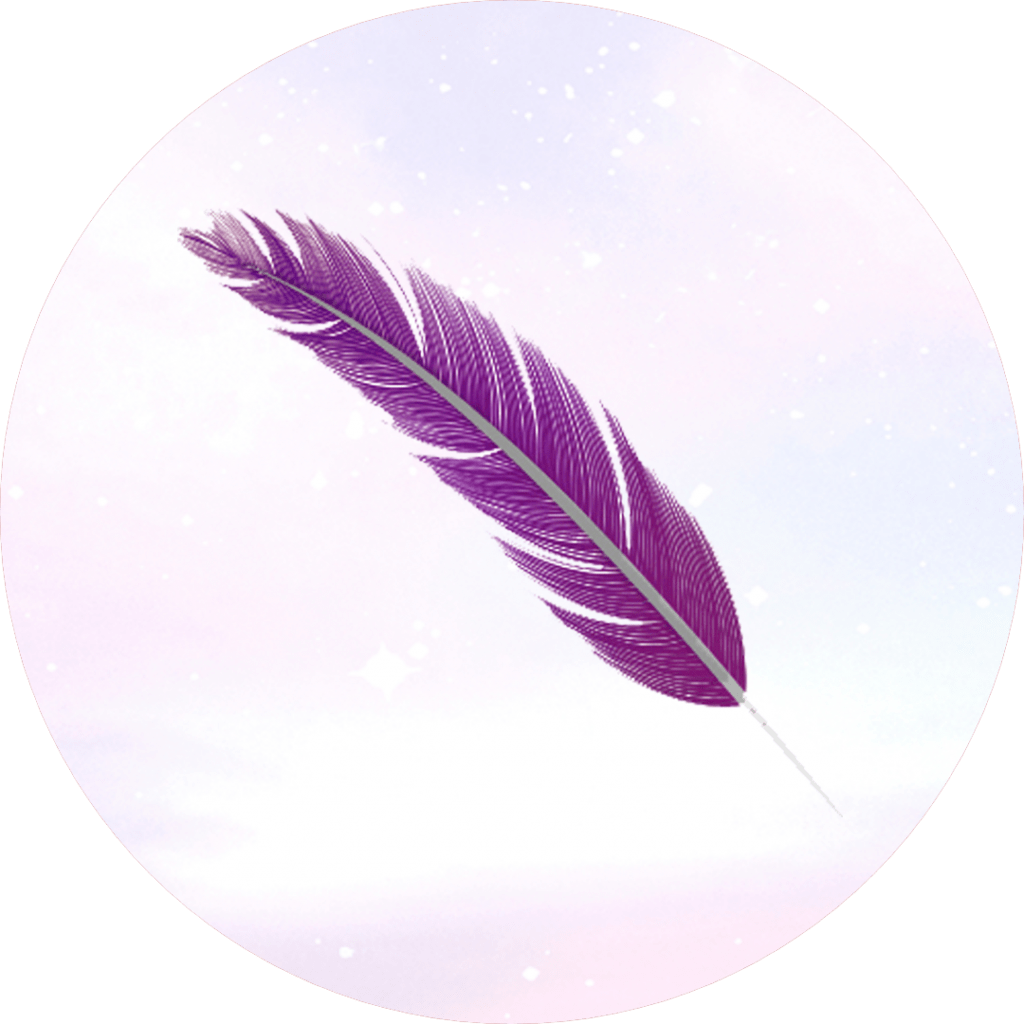 is an online community for people with excoriation disorder that provides resources to educate and spread awareness for Body-Focused Repetitive Behaviors (BFRBs) while offering insight into Angela Hartlin's recovery.
---
Recent News
October 12th, 2022
Angela spoke with Jeremie, Brian, and Taylor on CBC's Sick Boy podcast.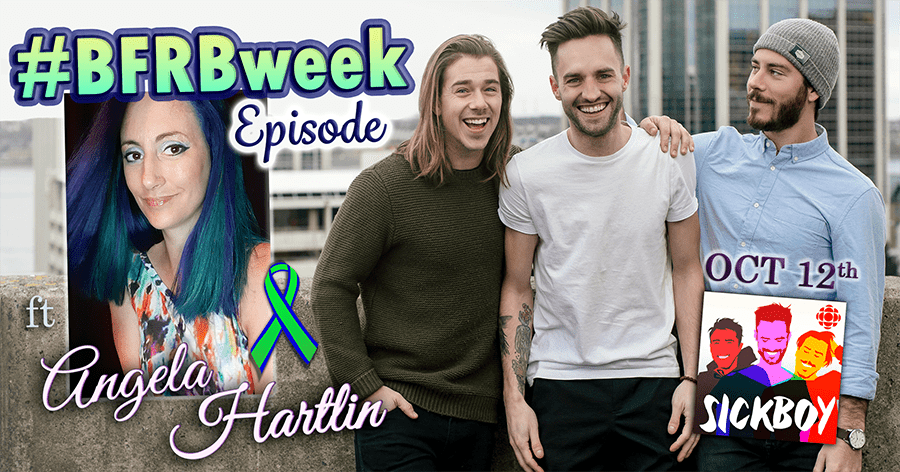 Listen to the full episode to learn about various BFRBs and hear our deep discussion about stigma and mental health.
October 7th, 2022
Scars of Shame is now FREE!
On the last day of BFRB Awareness Week, Portcullis Motion Pictures announced that Scars of Shame is available online!
Please watch and share to help spread awareness about excoriation disorder through this powerful documentary.
October 1st, 2022
Angela was featured on the Bunny Hugs and Mental Health podcast for the first day of BFRB Awareness Week!
Listen as Angela speaks with Todd Rennebohm about her public journey to recovery from excoriation disorder, her childhood, challenges in accessing therapy, and more.
Listen to the full episode to learn how to support a loved one with a BFRB and the variety of resources available for those who are struggling.
For quick access to important resources, check out our new linktree page!