Skin Picking Support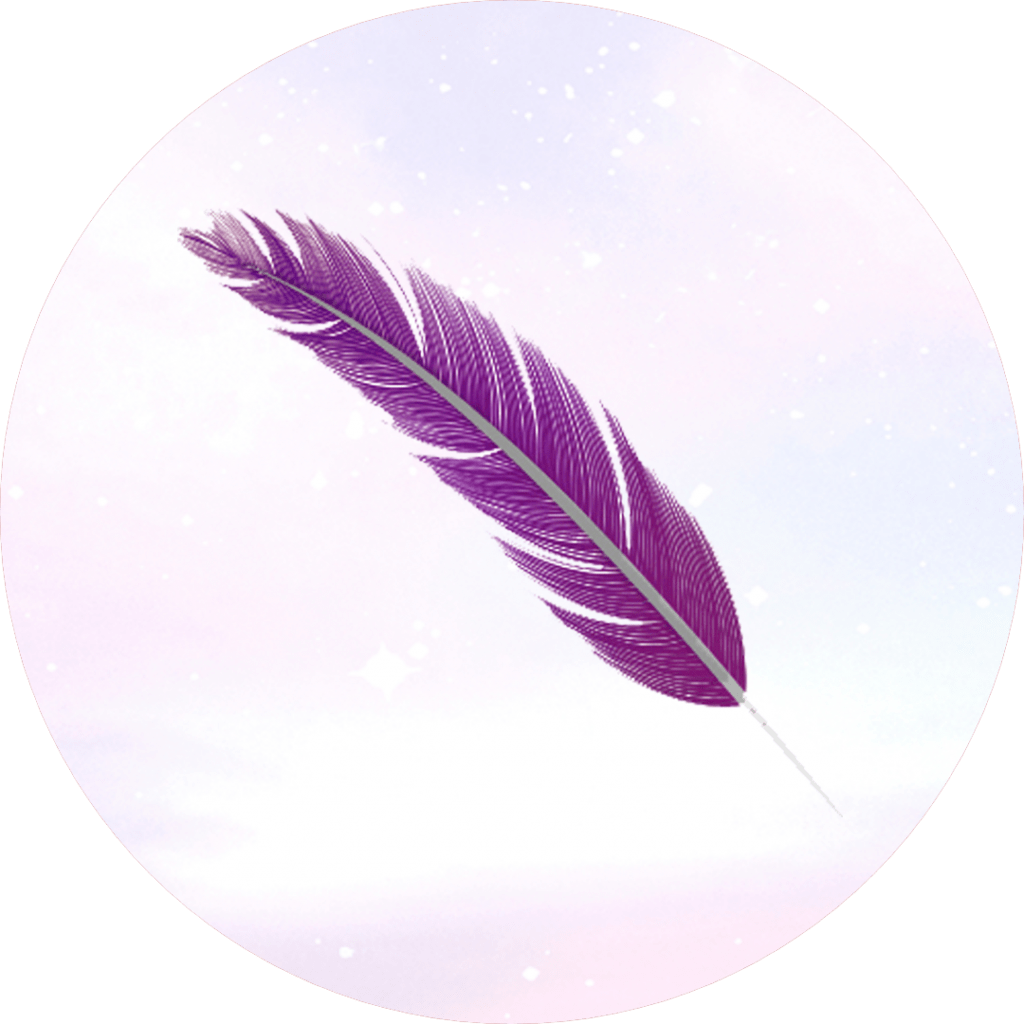 is an online community for people with excoriation disorder that provides resources to educate and spread awareness for Body-Focused Repetitive Behaviors (BFRBs) while offering insight into Angela Hartlin's recovery.
---
Recent News
May 1st, 2023
Our email subscription provider recently changed its free account requirements, which means Skin Picking Support is currently unable to send out e-mail notifications about upcoming meetings until an affordable alternative can be found. 🙁
To stay informed, please join us on Facebook and watch for updates pinned to the group. You can also follow us on Instagram. Thank you for your patience and understanding!
💜 Angie
For quick access to important resources such as FAQ for Skin Pickers, finding a trained therapist, our support group, and how to subscribe, visit our linktree page.