Despite being in recovery from dermatillomania since 2015 with a few minor blips along the way, I wasn't sure what to expect from my skin picking disorder when I became pregnant in May of 2019. With body-focused repetitive behaviors (BFRBs) having links to hormones I prepared myself that my recovery success could fall apart during my pregnancy.
I've always wanted to be a mother and almost had that dream ripped from me due to my six year battle with piriformis syndrome that ended with me traveling to Nevada, USA, to get surgery in August of 2018. Three months later, I was pregnant and due on the 1 year anniversary date of the surgery. Life seemed to be coming together for me although I still battled with negligent health care regarding treatment for my hip condition (FAI) that was exacerbated by piriformis syndrome over the years.
Sadly, I miscarried with a blighted ovum during December of 2018 and was unsure of if I'd ever become pregnant again. Falling into a depression from the miscarriage, I started slipping into skin picking with my face. With my hips worsening I knew that my time was limited because of how close I was to being in too much pain again to endure a pregnancy. By the last month of trying, I had to break the news to my husband that we wouldn't be trying after May because both hips had really started affecting me.
By a miracle, I became pregnant on the last month my husband and I were trying. By June 28th, I developed morning sickness that gradually got worse and didn't go away until three weeks after I gave birth. I lost a lot of weight and had another symptom I hadn't heard of: dysgeusia, in the form of an extremely foul and sour taste in my mouth, which also lasted the duration of my pregnancy.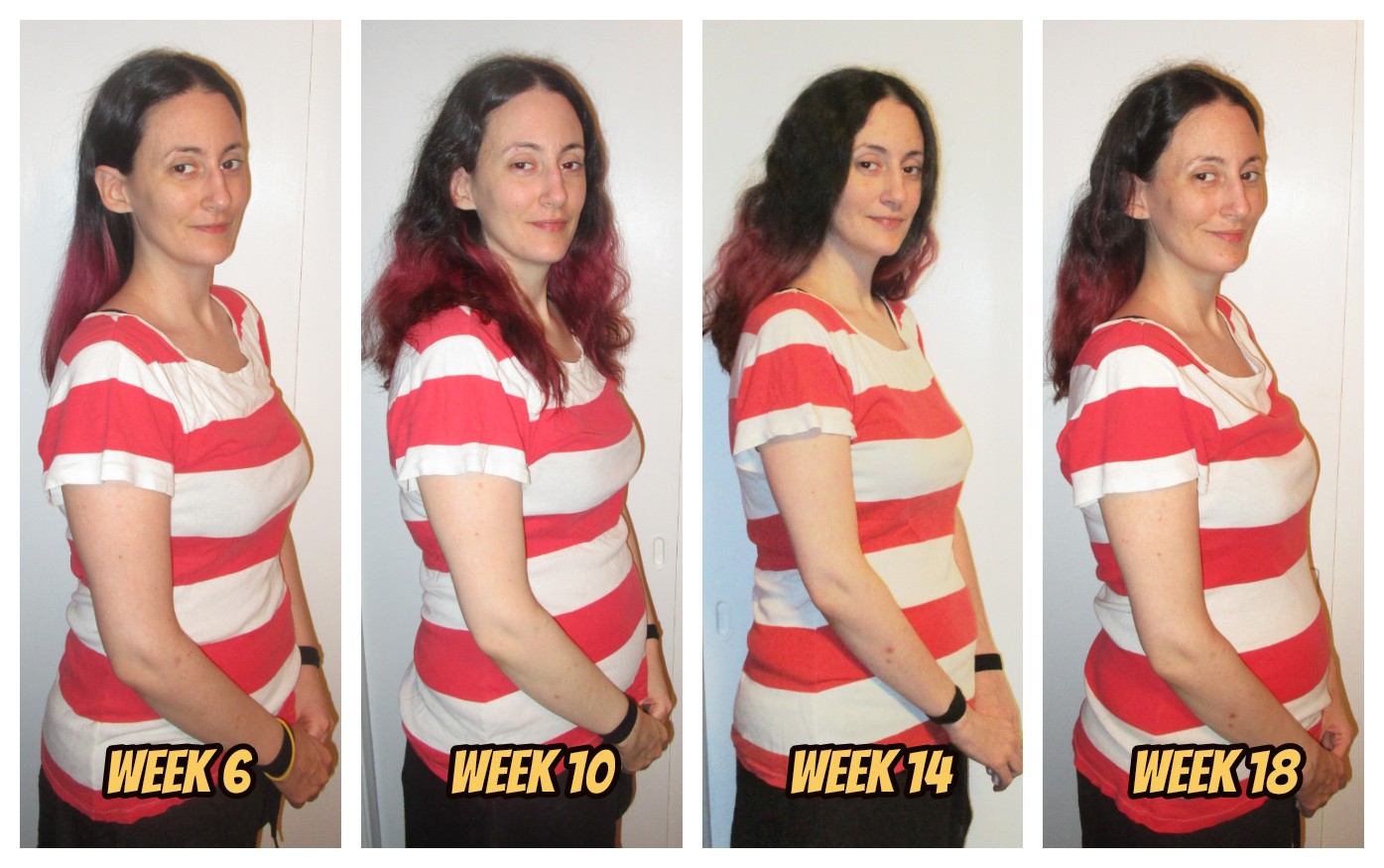 My vomiting multiple times a day improved with my third medication by the 17th week but my nausea never subsided. My picking slowly got out of control because of how hard it was to handle being so dreadfully sick, with my depression worsening to the point I felt like I was living hour by hour just to get by. In my recovery, I learned that extreme circumstances make it difficult to manage my urges. When things get better, I am able to maintain my recovery by using barriers; my mind can challenge cognitive distortions instead of reacting to the stress that makes me pick without considering stopping myself.
The day before my wedding anniversary in 2016, I experienced a medical trauma that caused me to have severe panic attacks and resulted in me becoming fearful of vomiting. Then I became fearful of eating and going to sleep at night because I'd wake up in a full-blown shaking, sweating, hyperventilating panic attack. I had also lost a lot of weight between 2016 and 2018 from my new phobia. In terms of my ability to cope, this was my worst nightmare for a pregnancy. I was lucky that my hip pain subsided temporarily because of pregnancy hormones, but it has since been re emerging with my appointments for an MRI and orthopedic surgeon being put off because of the pandemic. This is hard to swallow, knowing that the waiting list for hip surgery is up to five years in Nova Scotia during normal times.
I counted the days and made mental notes of milestones to get through the awful Hyperemesis Gravidarum (HG) pregnancy. By the 30th week, my skin picking exploded after I found out that something may be fatal or severely disabling for the little girl inside of me. Two weeks later, I was relieved to find out that the ultrasound wasn't read correctly but during that time I couldn't process how everything I had gone through could end up in a total disaster.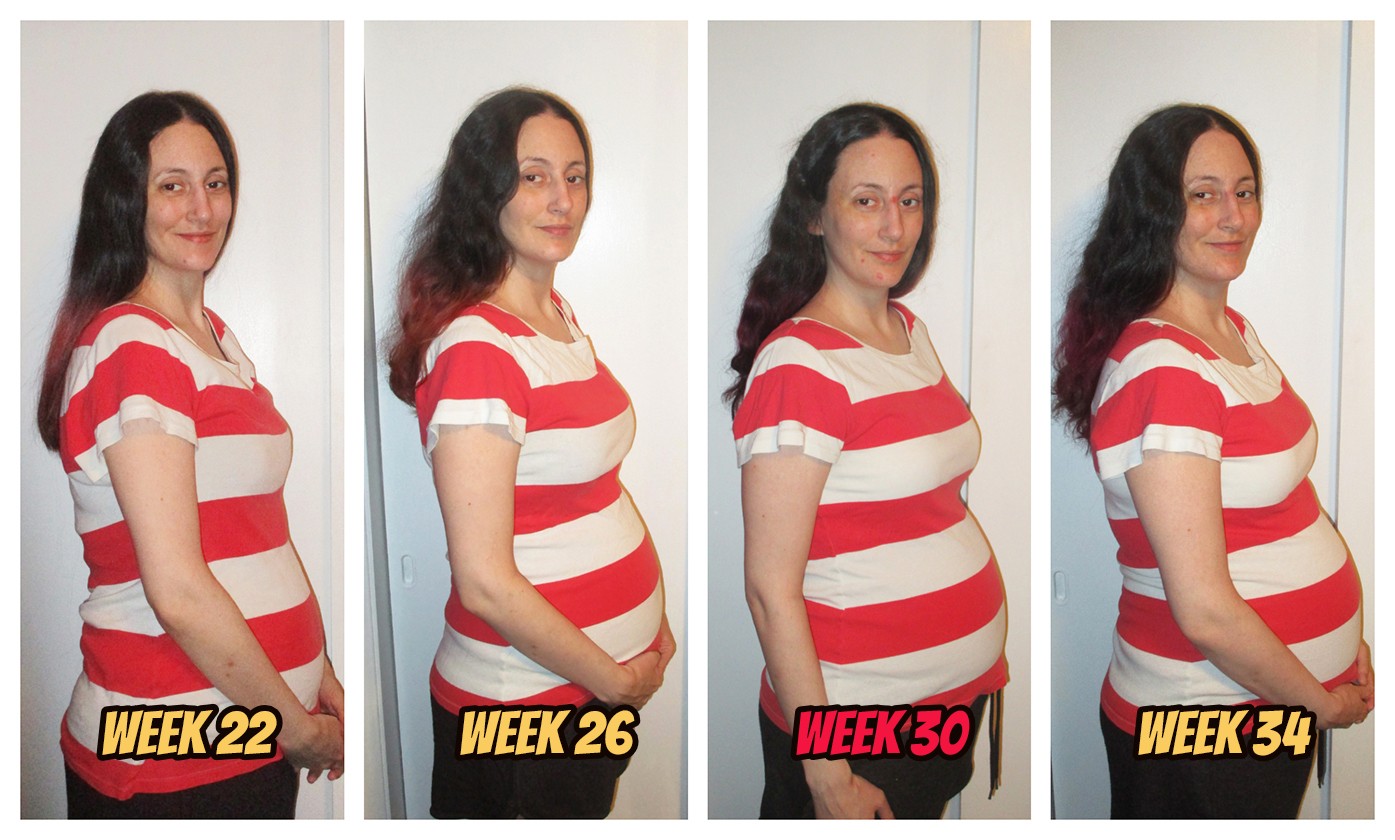 My daughter, Violet, was born on Feb. 12th, 2020 in the first percentile and stayed in the NICU for 10 days. My hormones weren't activated during my pregnancy but after giving birth, I was a mess and even thought I would have to be admitted over how upset I was at everything. Strangely, I didn't pick at this time, but it is likely because I had no time to with staying in the NICU with Violet as much as possible.
Between the pandemic starting five weeks later and my mother developing breast cancer weeks into the lock down while I'm trying to be a mom myself for the first time, my facial picking hasn't been great. I am grateful for all the support I received through my old gofundme for the piriformis removal in 2018 because it led to my life improving in more ways than just physically. My wonderful husband and I are blessed with a healthy and happy daughter who has captivated our hearts and that of everyone who has met her!
We cannot thank
Dr. Tollestrup
enough for specializing in this condition so that many people, like myself, had the chance to turn our lives around. I couldn't have done any of this without the support of many of you who supported me during rough patches and helped me reach
my surgery
(actual video- WARNING) goal. I have had to fight for my life a few times, but it's all worth it because I now have Violet enriching it. I know I have the tools to improve my picking but life is so chaotic right now that I am trying to be kind to myself, and I have confidence that when things settle I can use my tools to manage my urges again.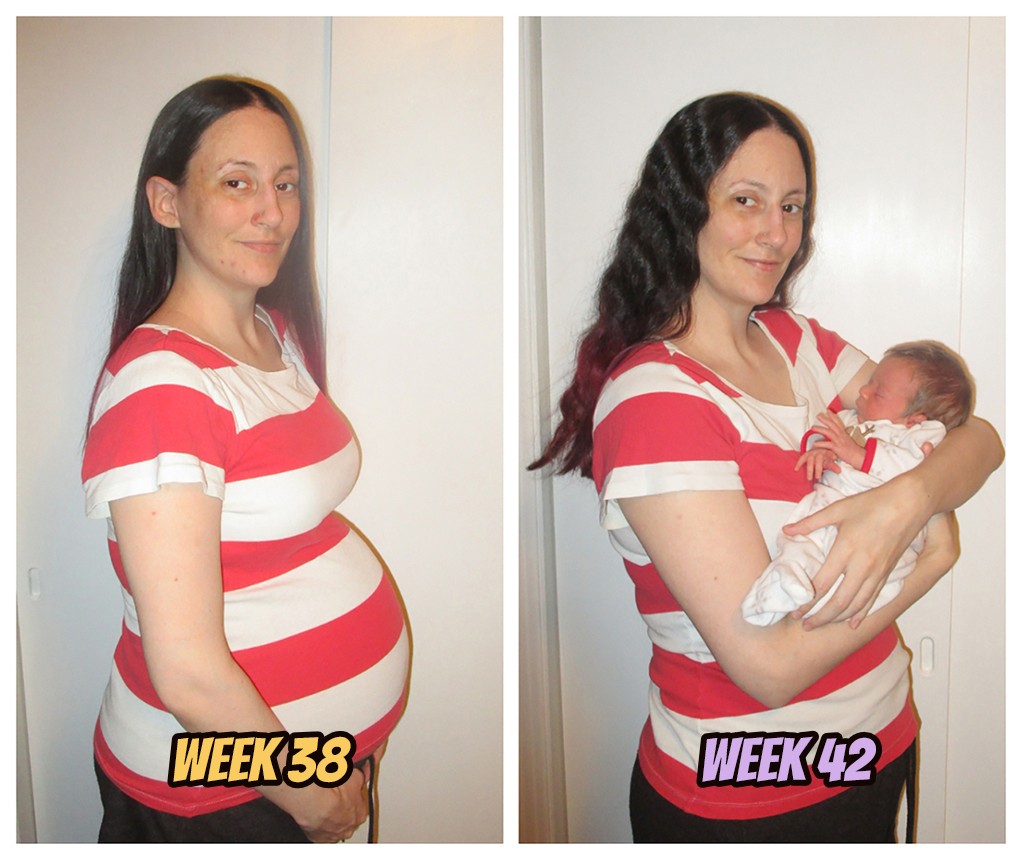 I can't thank you all enough for your love and support over the years. I hope I will be able to give it back to you next year when I aim to release my long-awaited recovery book, EMBRACING DERMATILLOMANIA: Through Pain & Recovery.